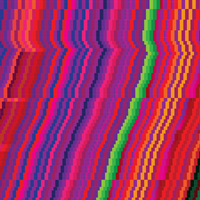 Live I.T Love I.T Wear I.T
A range of unique shirts that express everything you love about tech.
All of our shirts have something to say. Some of them say it louder than others, but all of them say it with style.
EXPLORE OUR SHIRTS
Doing the right thing
We are proud to support the 'more:trees' initiative. We believe in sustainable fashion, part of which means, we plant a tree with every shirt that we produce.
HOW IT WORKS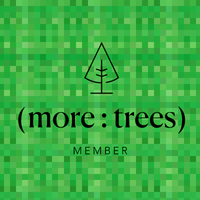 Digits
Digits is our expression of what many call smart clothing. We are fascinated by the opportunity to bring digital utility into our lives through our clothes, making them smarter, enabling the wearer to do more without the technology becoming onerous or intrusive.
EXPLORE DIGITS
Show your stripes
The Climate Code shirt is visually striking. The design expresses over 800,000 years of data! Produced in collaboration with Professor Ed Hawkins and the British Antarctic Survey.
Tell me more
Payment Ready the new standard in Contactless payments
The CashCuff is Payment Ready - setting the highest standards of quality control and security across all contactless payments world wide.

Cashcuff is part of the DIGITS eco-system from DressCode
More information